About the Shop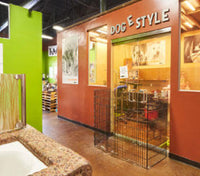 Torrey Hills was the first and original Dirty Dogs. Established back in 2008, This store has served as the Dirty Dogs flagship store and a great example of what we represent. Dirty Dogs has made it our goal to educate the community on the importance of a healthy & balanced diet for dogs & cats while also earning a reputation as San Diego's "Best" for Pet Grooming.

We truly understand your pets are a member of the family so leave it to us to get your pet on the right track for a long and healthy life with you! Whether its a quick scrub in the U-Do-It area, Professional Grooming by San Diego's "Best" groomers or stocking up on All-Natural, Healthy dog food and treats. This store has it all! Come on in and see for yourself why Dirty Dogs is your one stop shop for you & your pup!

We can also boast about our Dirty Dogs Dog Park which is visited daily by our pack of freinds, it has separate areas for large and small breeds.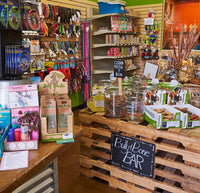 Wash & Grooming Services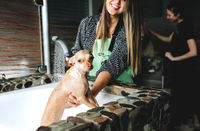 U-Do-It Scrub
Our do-it-yourself wash has everything you need: premium tubs, warm water, no time limit and professional instruction. We provide a number of additional items that will make your DIY experience exceptional.
Natural Shampoo & Conditioners
Towels & Blow Dryers
Brushes & Combs
Ear Cleaner & Cotton Balls
Cologne & Perfume
LEARN MORE
Dog-E-Style Salon
With undivided love and attention, our award winning stylist treats your pet like family.
Cage-Free
Transparent Salons
All Inclusive Packages
Premium Shampoos & Conditioners
One Pet Per Stylist
BOOK ONLINE NOW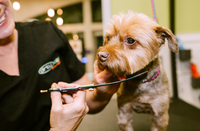 Dirty Dog & Meow Locations