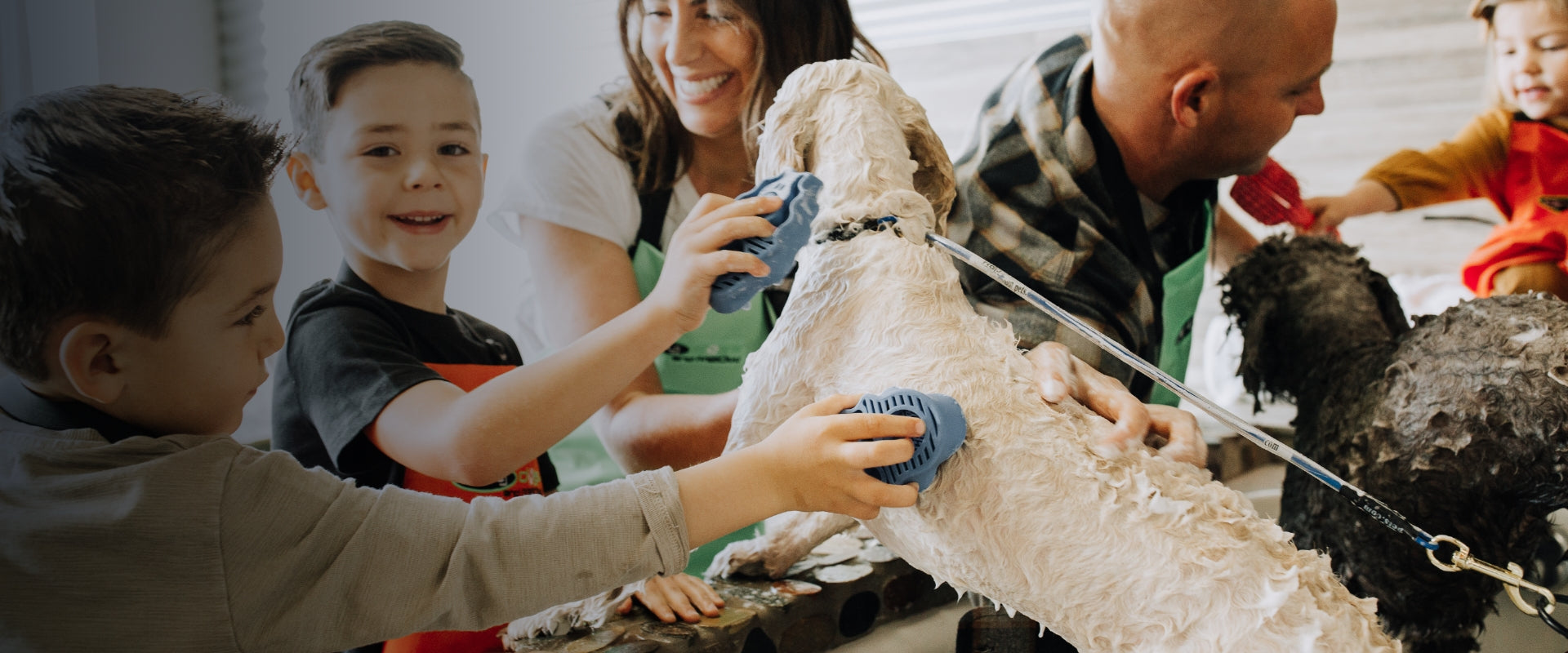 U-Do-It Scrub
Our do-it-yourself wash has everything you need: premium tubs, warm water, no time limit and professional instruction. First come, first serve. No appointment necessary!
Find A Store Near You
$22
We provide a number of additional items that will make your DIY experience exceptional.
Natural Shampoo & Conditioners
Towels & Blow Dryers
Brushes & Combs
Ear Cleaner & Cotton Balls
Cologne & Perfume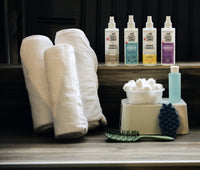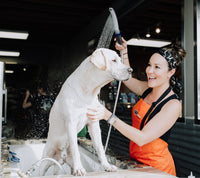 Bundle Packages
Add any of the following services to your DIY Wash!
Gland Expression

$22

Teeth Brushing

$11

Sanitary Trim

$20

Ear Cleaning

$11

Nail Grind

$20

Paw Pad Shave

$18
Popular Grooming Products